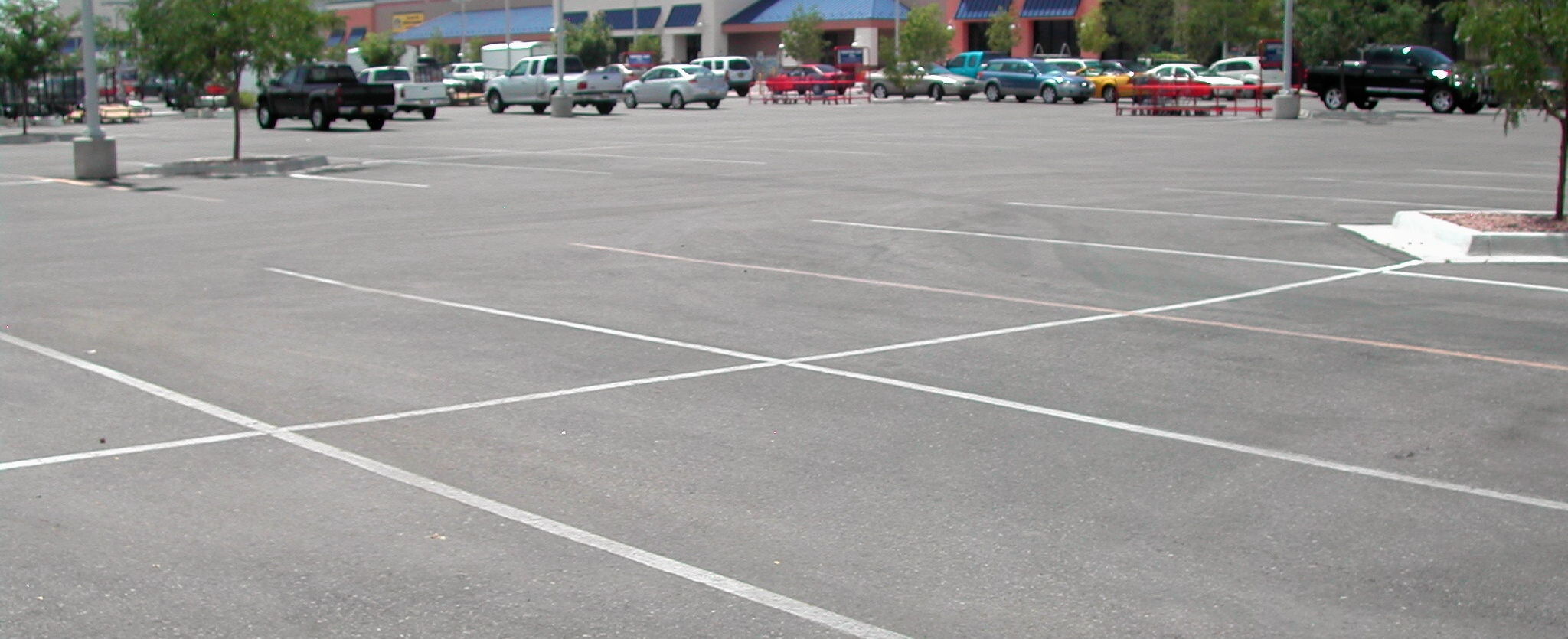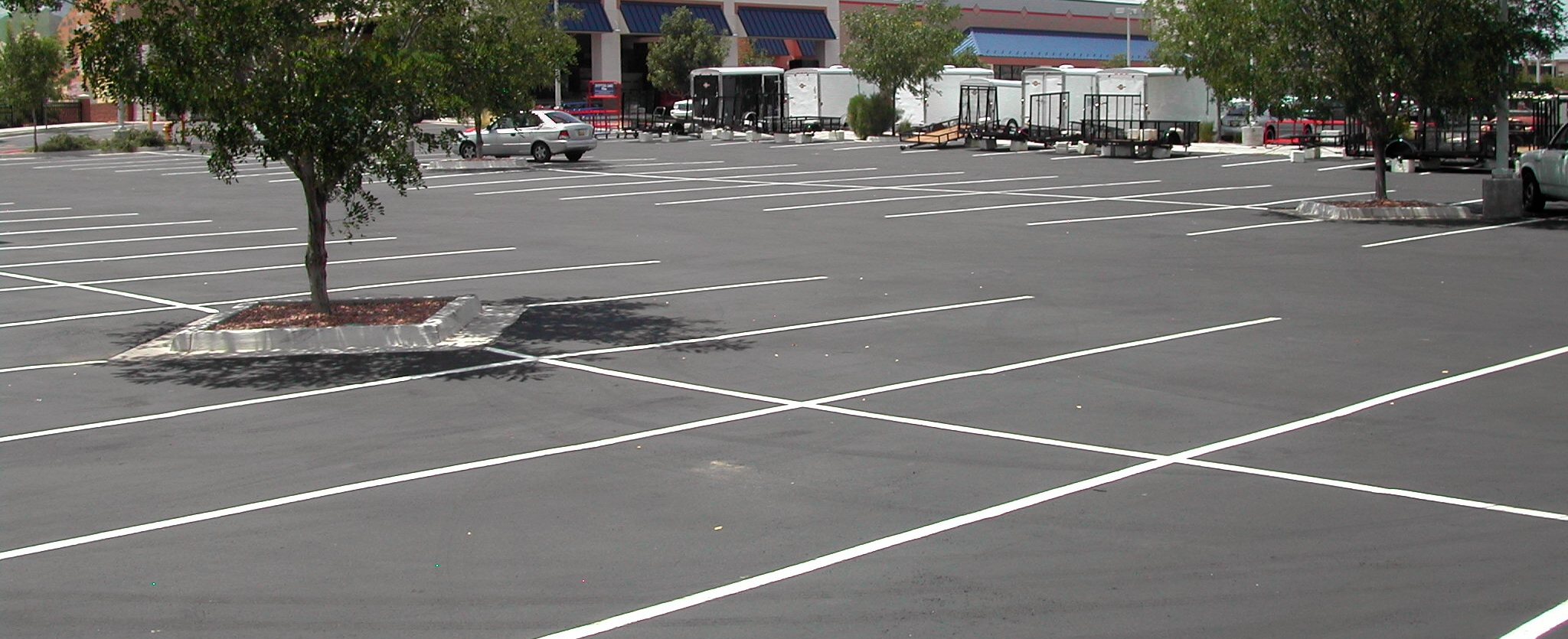 Sealcoating is a protective coating to extend pavement life by reducing oxidation from the sun, protecting from water exposure, gas and oil damage from vehicles and even rain or irrigation damage. Seal coating enhances pavement appearance and adds overall beauty to your property.
The success of seal coat means getting the pavement as clean as possible, usually performed with blowers and brooms, sometimes through power washing. Two layers of seal coat are preferable to add resistance to wear from traffic. Oil spots can be treated with chemicals to help with adhesion.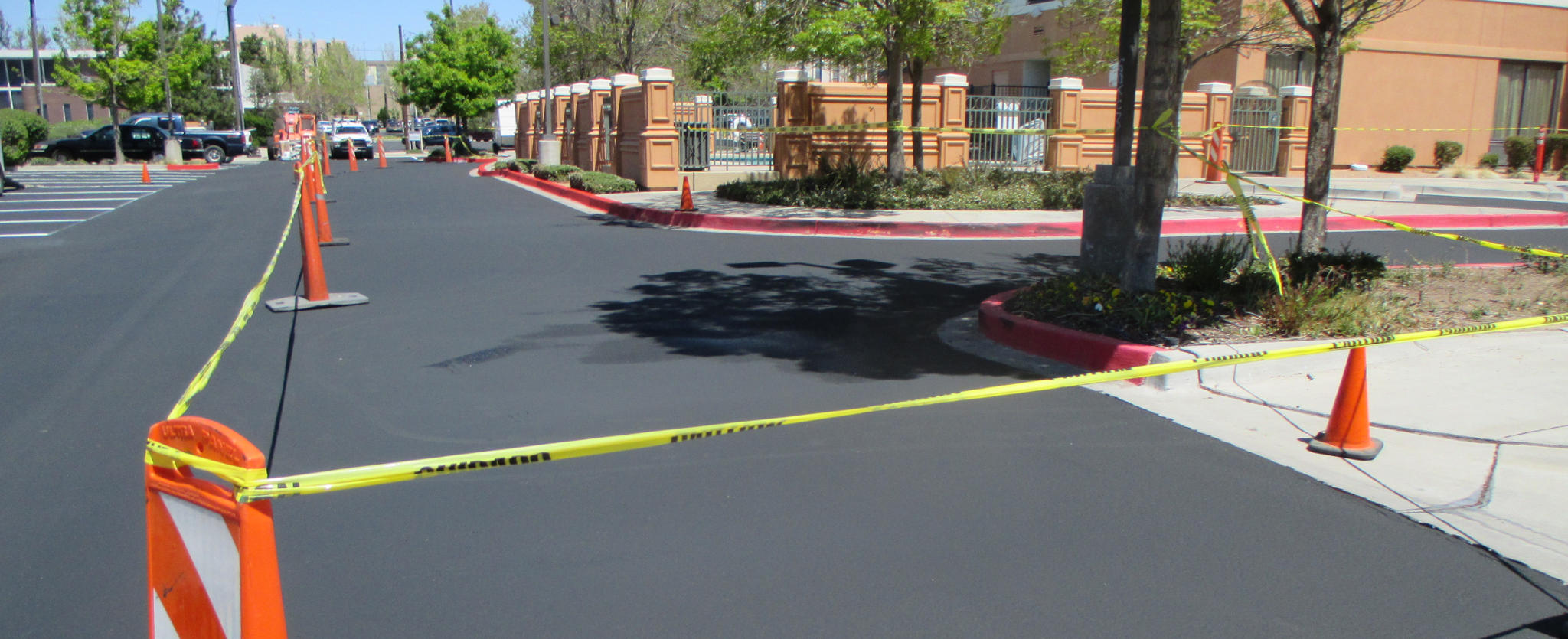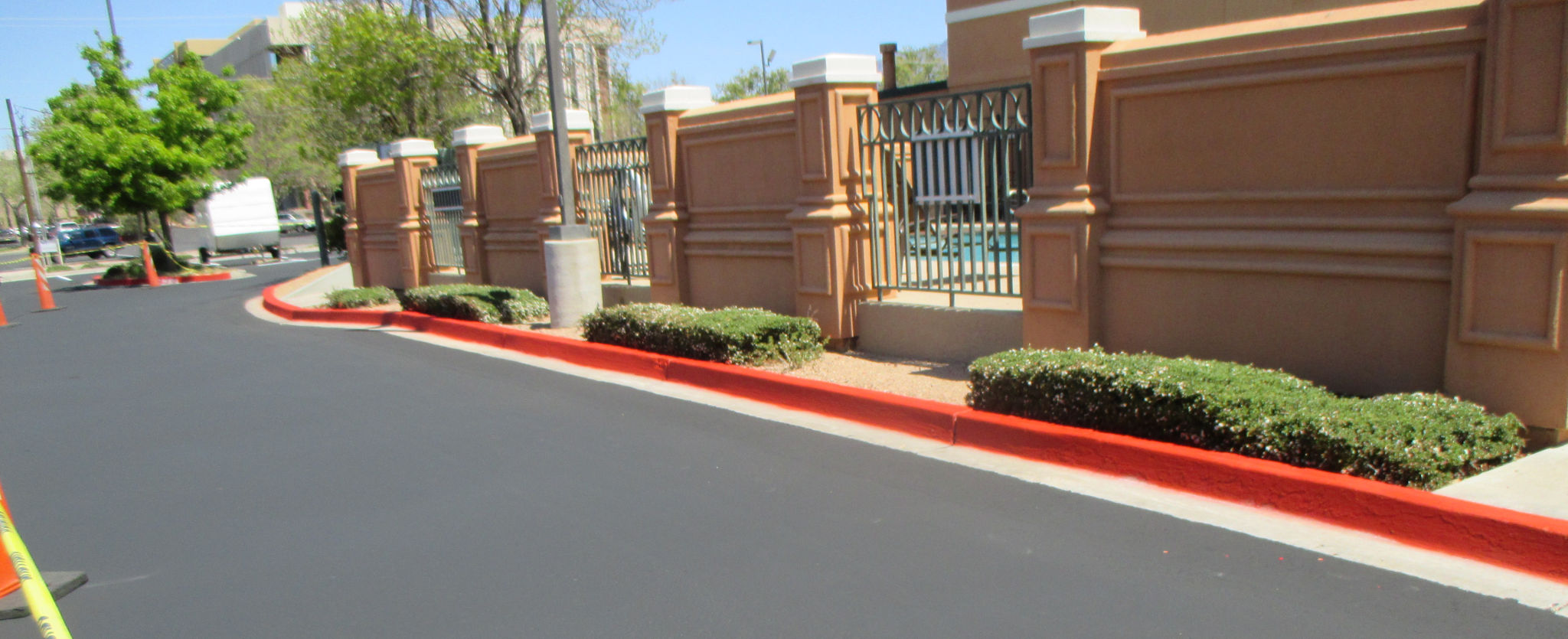 Pioneer Paving & Grading, Inc. understands how important it is to work around your schedule and that down time can mean lost revenue for your business. We can perform seal coating in phases to accommodate your business needs.
While many contractors go far beyond the proper dilution rates for sealcoating and stretch materials over too large an area, Pioneer Paving & Grading, Inc. always adheres to the manufacturer's recommendations. Areas usually need to sit overnight to allow seal coating to dry before removing barricades and permitting traffic to resume.